Our COVID-19 Protocols
At our School We need to stay vigilant at all times and keep on implementing our PPE and COVID-19 Protocol. Our children continue to do well with the sanitisation and masks/shields and we are very grateful that thus far all of our children and staff remain healthy.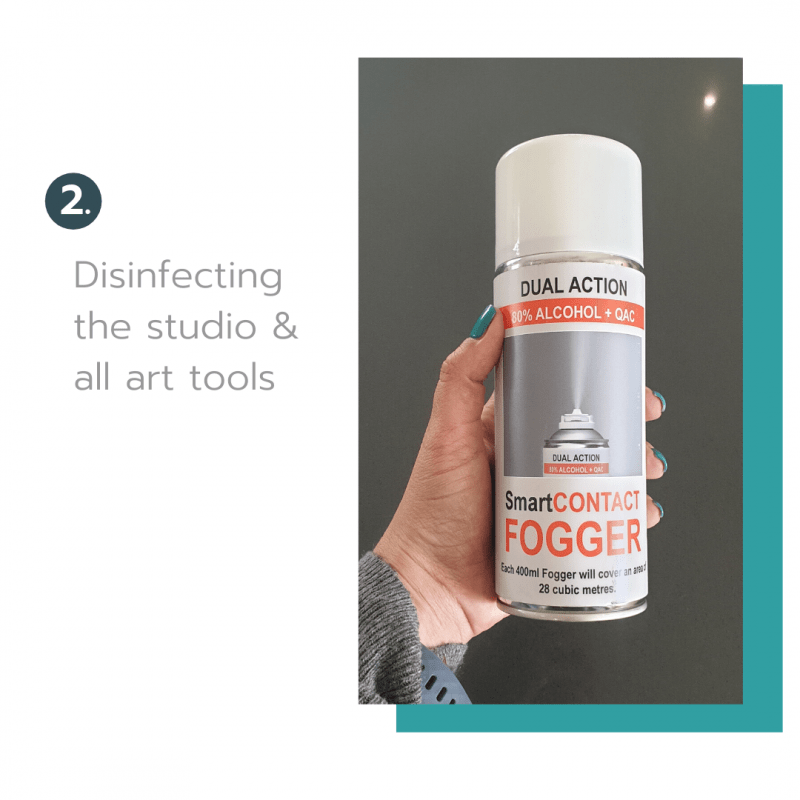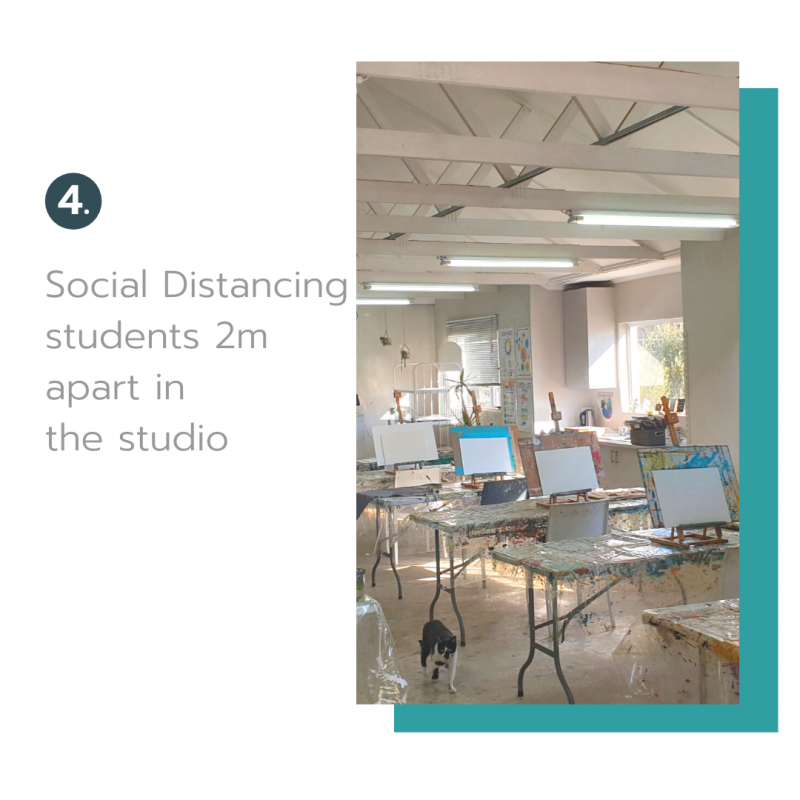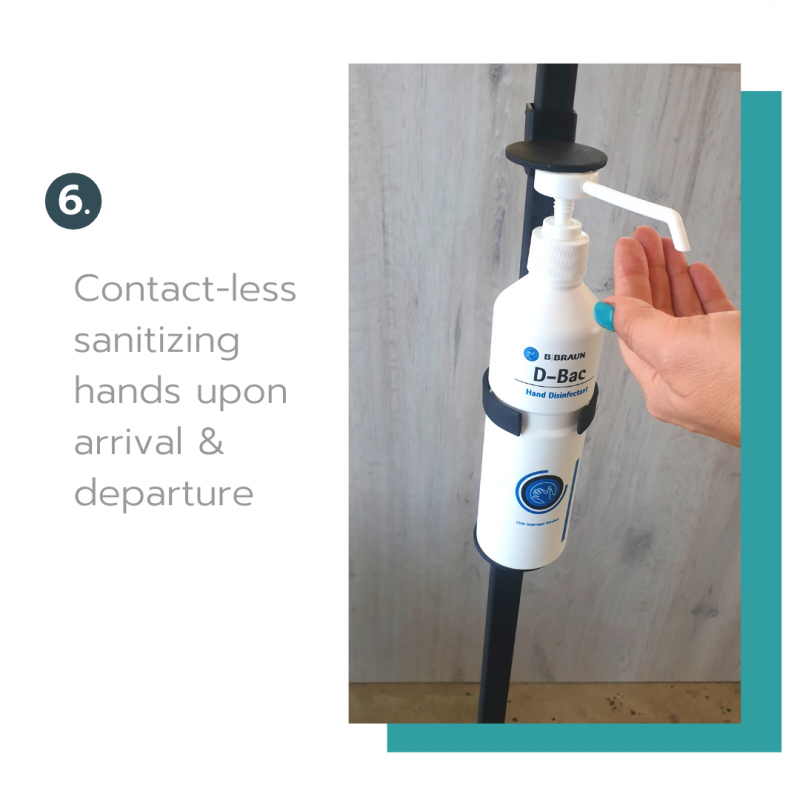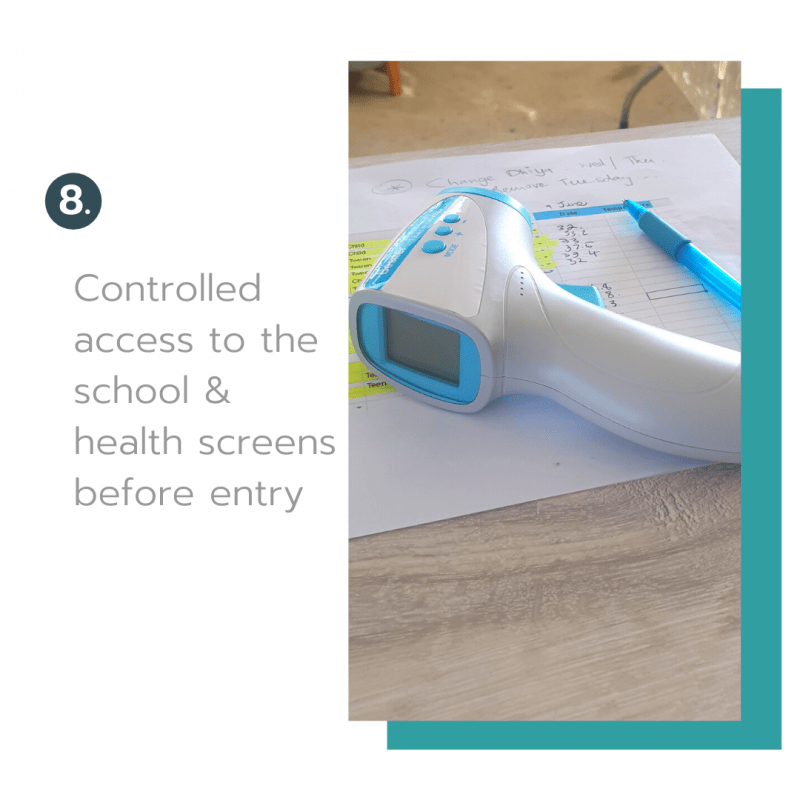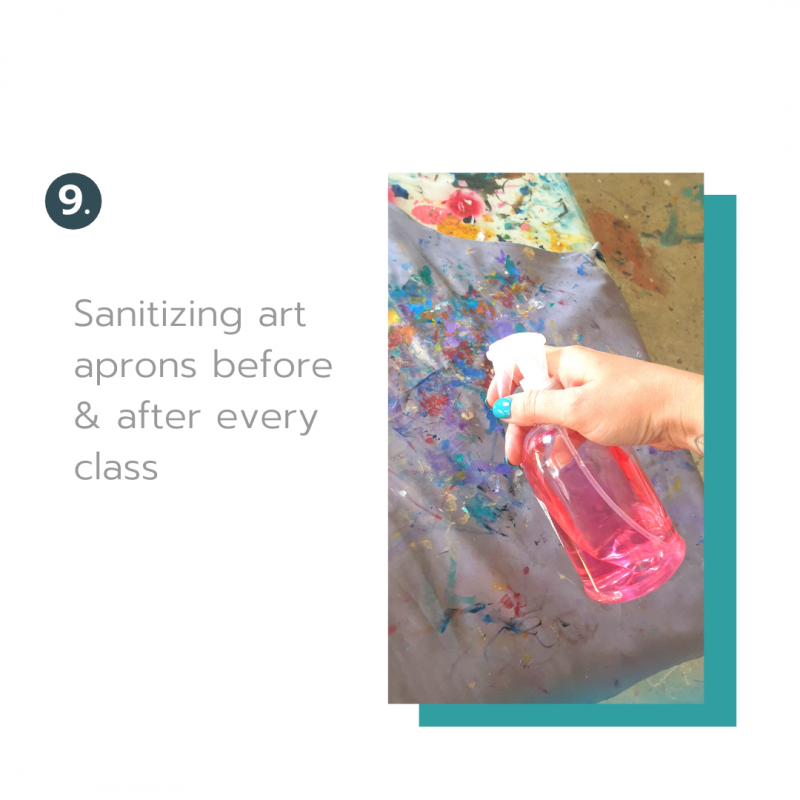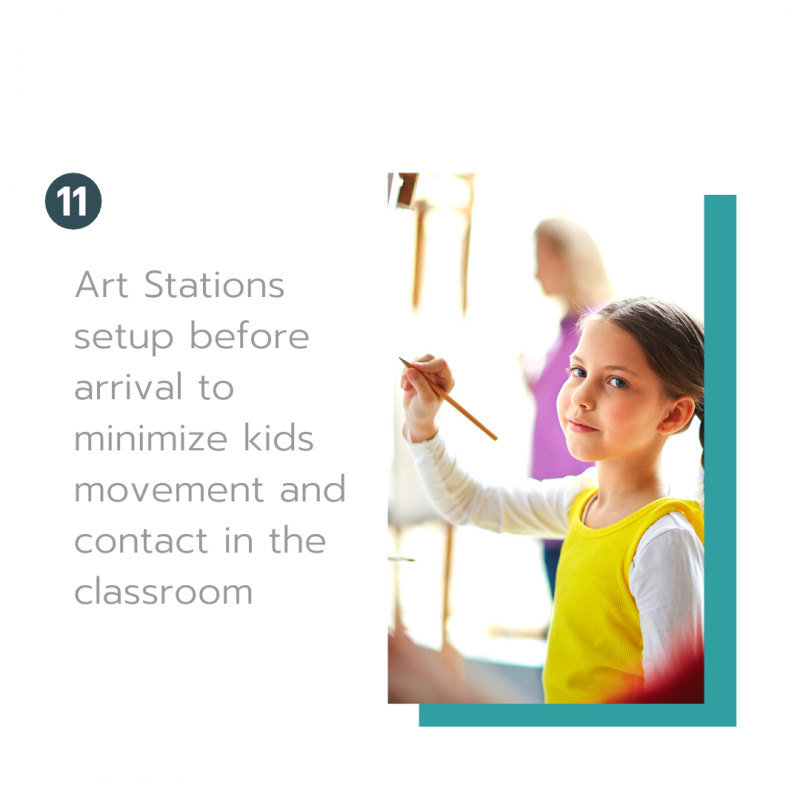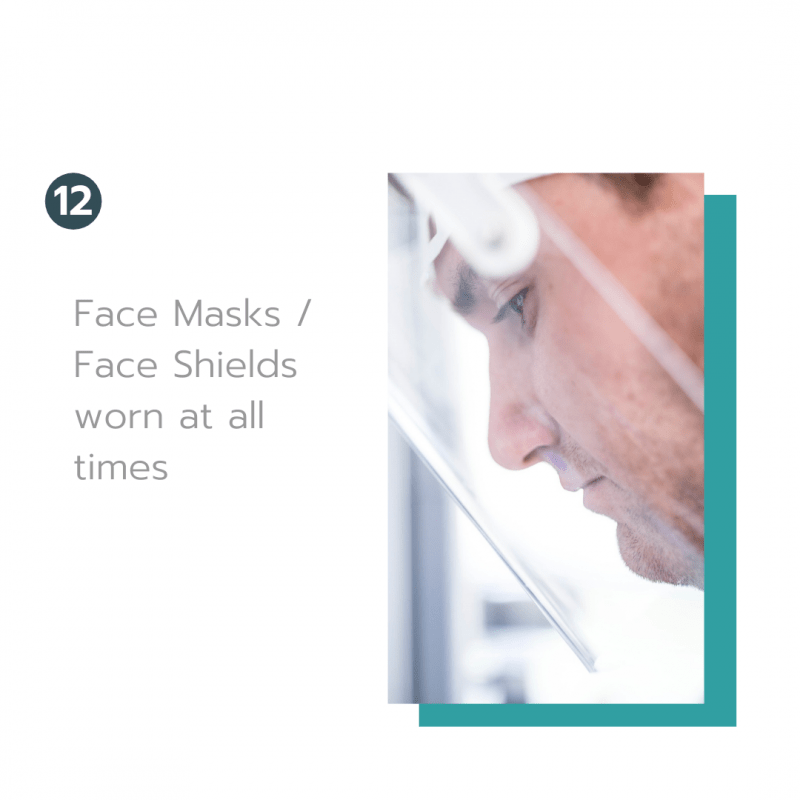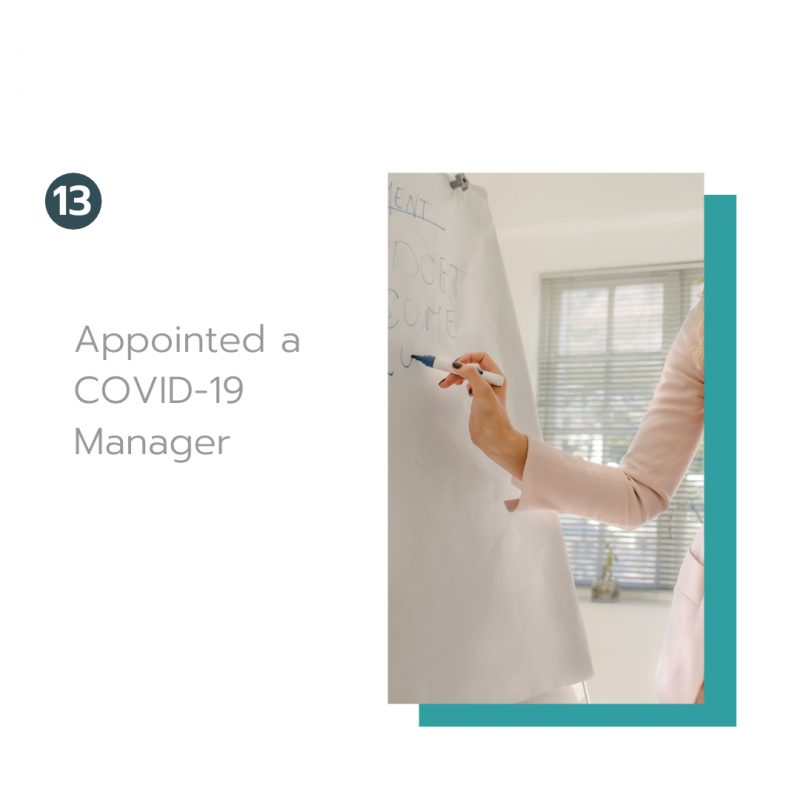 COVID-19 Policy & Procedure
These measures are to be applied from the day schools open until further notice.
PLEASE NOTE – No pupil or staff member will be admitted into the school property should they show any flu-like symptoms or any other symptoms of illness. Please do not bring yourself/your child to our studio if he/she is not well.
STUDENTS
UPON ARRIVAL AT THE STUDIO
Students to be met at the gate by a staff member
All students to sanitize hands with sanitizer supplied by the school
All students to apply a face shield as supplied by the school
Children will not be allowed to wear their own masks as the school is unable to vouch for masks being changed/sanitised on a regular basis – therefore these masks must be returned to parents before entry into the studio.
Once putting a face shield on, hands are sanitized again
DURING CLASS SESSION
Students to wear face shields at all times.
For eating purposes during break or snack times students are not allowed to remove the shields, but rather rotate face shield to be positioned at the back of the neck.
During snack times, social distancing will be enforced.
Once a student has finished eating, shields are to be again positioned over the face.
LEAVING THE STUDIO
Students will be required to remove their face shields at the gate of the school
Students' face shields are to be returned by placing in a container marked 'USED'
Shields will be sprayed with an antiseptic solution.
All students to sanitize hands with sanitizer supplied by the school.
No face shields may leave the school property.
SANITISATION OF FACE SHIELDS
Face shields to be used for the day will be sprayed with disinfectant
Following washing of shields, all shields will be dried in the sun
VISITORS (INCLUDING PARENTS) OTHER THAN STUDENTS ARRIVING AT SCHOOL
Until the immediate danger is over, no visitors or parents will be permitted onto the school property.
Should anyone other than a member of staff or pupil have to come onto the property for any unforeseen circumstance, the same procedure will be followed as above.
Please do not get out of your car when you drop or fetch your child.
THE SCHOOL BUILDINGS WILL BE SANITIZED ON A WEEKLY BASIS.